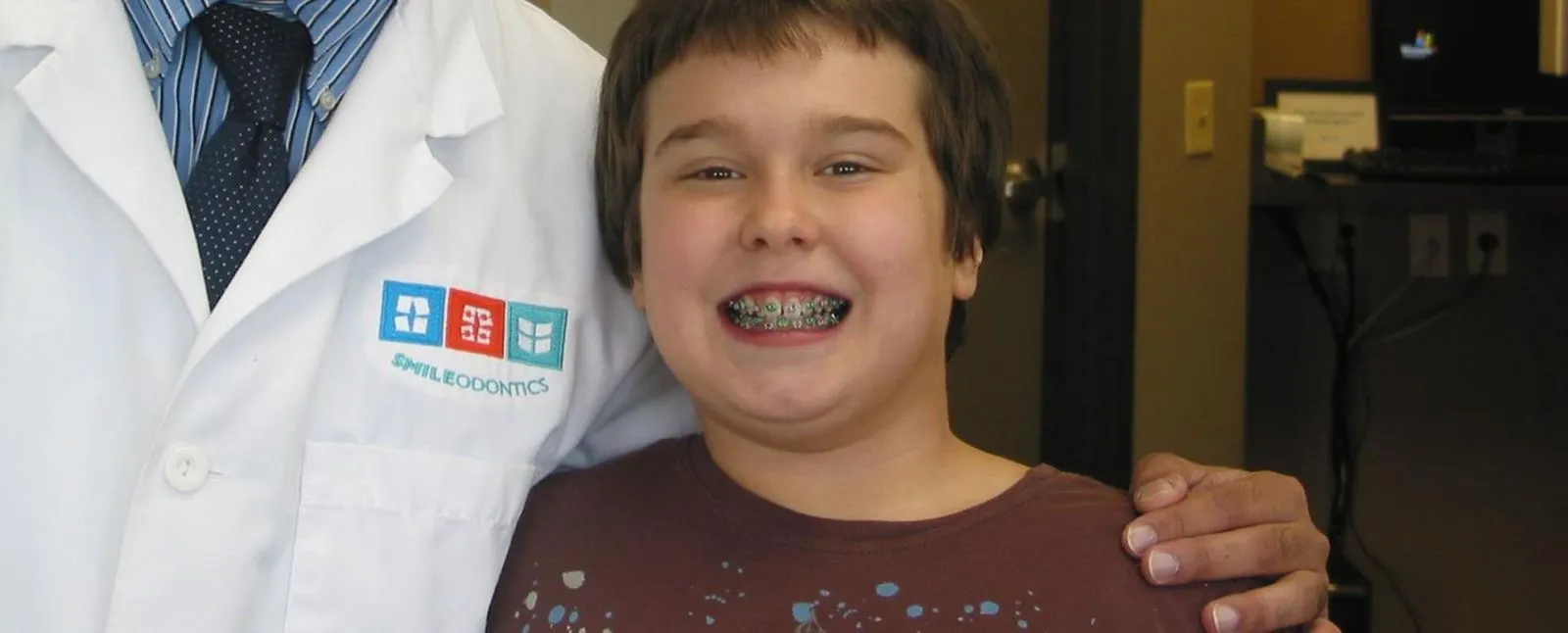 Let Us Take Care of Your Child's Orthodontic Problems
Does your child have orthodontic problems? It's high time for you to consult an orthodontist. Early detection of the problem can prevent any potential oral health issues. Bring your child at Gem City Orthodontics for routine checkups from the age of 7.
Dr. Khan can diagnose potential orthodontic problems related to jaw growth and eruption of adult teeth at the age of 7 when your child has mixed dentition. Our goal is to provide efficient treatment at the right time so that your overall treatment costs can be reduced.
We recommend that orthodontist appointments should begin at ages 7 to 9 years old.


Our Early Orthodontic Treatment Services
Depend on us to diagnose the early issues in skeletal, dental, and other habits.
Upper and lower jaw
Early intervention
Adolescent treatment
Adult orthodontic treatment
Early diagnosis and treatment


Rely on Our Experienced Orthodontists to Restore Your Smile
We can correct small dental problems - before they become serious - by early diagnosis and treatment. Our family-friendly team of orthodontists and office staff are dedicated to providing you with the top orthodontic care.
We also provide adolescent and adult orthodontic treatments. Visit our clinic at 5236 Cedar Village Dr for oral health improvement!

Steps Involved in Our Orthodontic Treatment
Step 1: Get greeted by our front staff and enjoy a beverage, WiFi, TV, and video games at our front office
Step 2: Brief tour of the office by our treatment coordinator
Step 3: Complete your health history and update insurance information
Step 4: Discuss your concerns and expectation with our treatment coordinator; orthodontic examination by Dr. Khan
Step 5: Orthodontic records like photos and radiographs taken by our assistant
Step 6: Discuss treatment options with our doctor
Step 7: Discuss financing options with our treatment coordinator and schedule appointments
Step 8: Get ready to begin the journey towards a beautiful and lasting smile