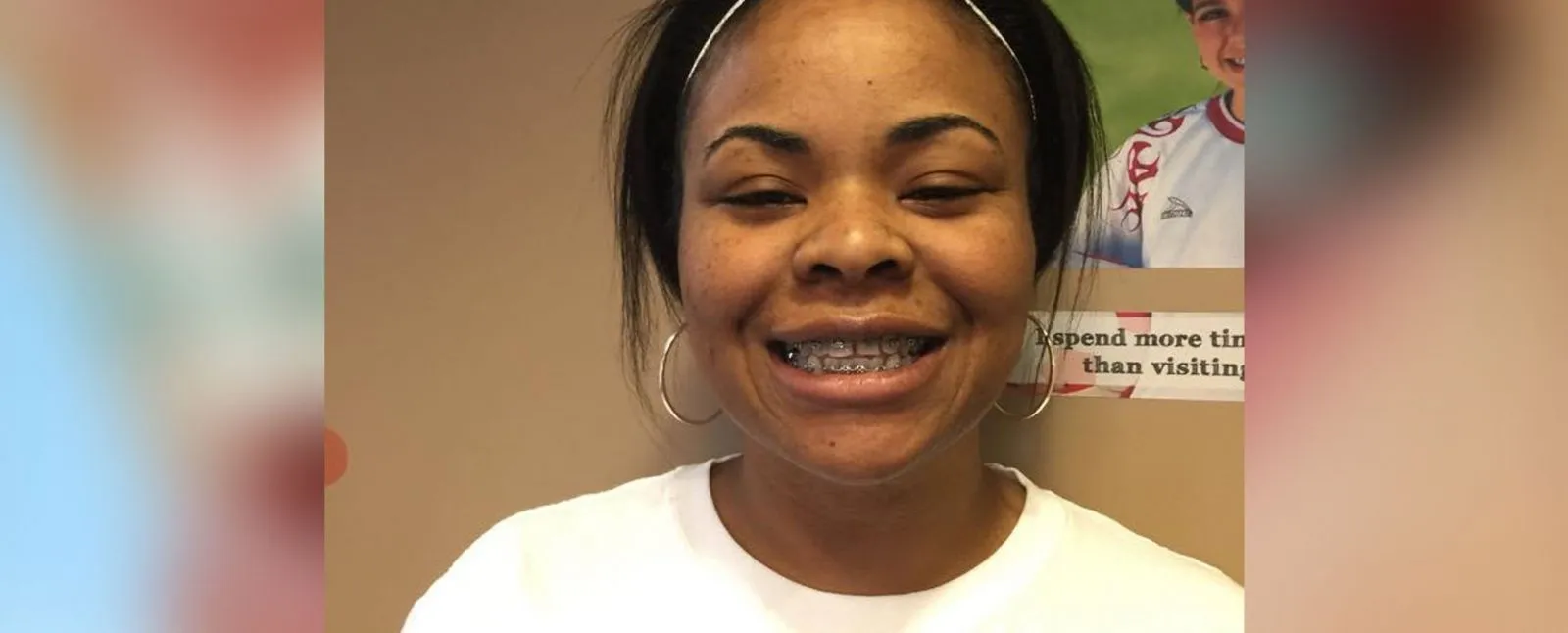 Restore Your Smile With Adult Orthodontics
Consistent oral care is critical for everyone's health; however, adults require more attention due to other underlying medical conditions. Gem City Orthodontics, Dr. Khan, has 15 years of experience treating patients like you with quality orthodontic care.
Rely on us for adult brace applications to get properly aligned teeth. The initial days in braces may seem uncomfortable, but the discomfort will gradually disappear within a week. Make sure that you follow the routine steps after getting the braces and before leaving our office.
Adult Braces for Orthodontic Treatment
Removable braces (Invisalign)
Removable retention
Bonded retention
Additional consultations and specialists may be required
Clear liner treatments
Get Complete Guidance on Adult Orthodontics
Perhaps when you think of an orthodontist, you may assume they only focus acutely on children. Age isn't a factor with orthodontics. Actually, a large percentage of our patients are adults. Our family-friendly staff and laid-back environment will help you feel at ease with your treatment plan.
Regardless of what your treatment plan is, our team and doctors will guide you throughout the entire process, including procedures, costs, and more. Dr. Khan will help coordinate everything prior to the start of treatment for your convenience.