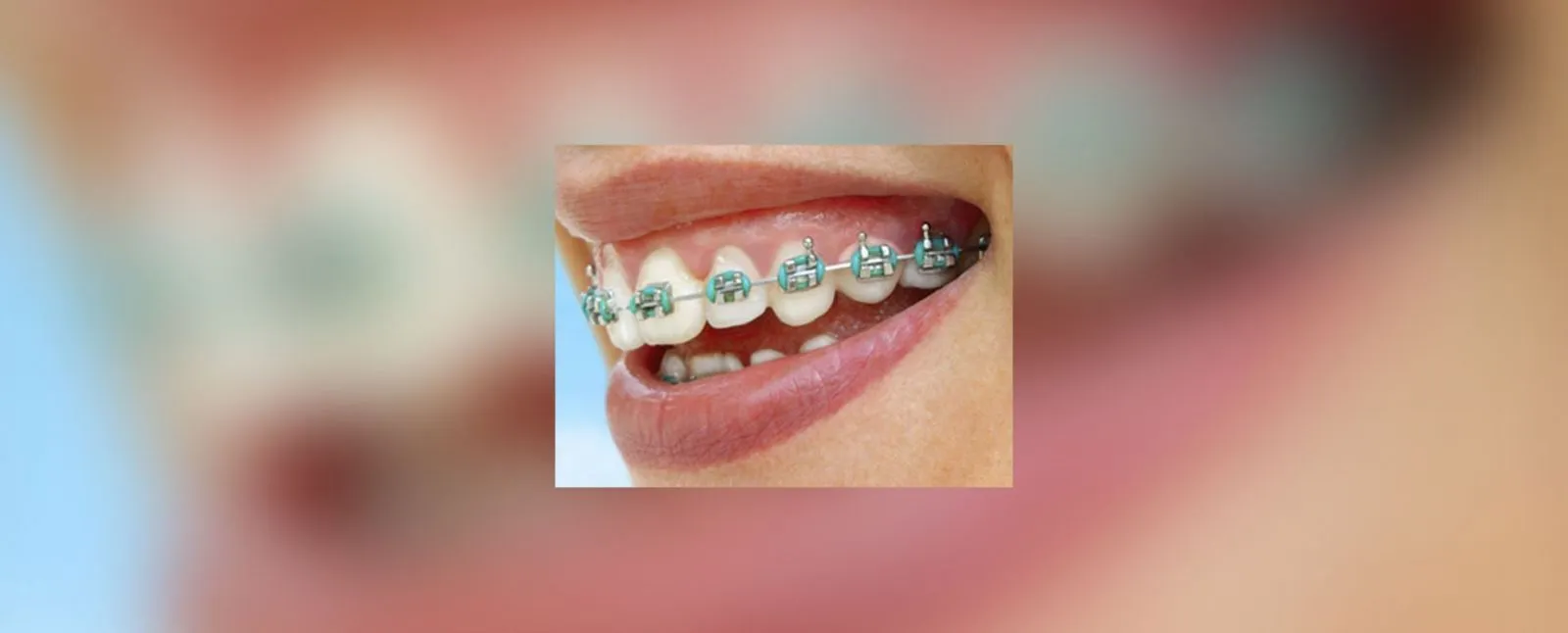 Count on Us to Align Your Teeth
Do you have crooked or crowded teeth? Consult the orthodontics at Gem City Orthodontics to get braces and retainers and improve your orofacial appearance. The adhesive that attaches the braces to your teeth can cure rapidly, but it may take 24-hours to completely cure.
Initially you may feel that the braces are sticking out but the sensation will disappear as you get used to them and the alignment of your teeth improves. If a bracket comes out during the first day, notify us to replace it!

Let Us Improve Your Teeth Alignment
Metal, ceramic, and plastic braces
Retention
Brackets
Removal of braces (Invisalign)
Teeth straightening

Some of the Routine Steps You Need to Do Before Leaving Our Office
Use your finger and tongue to find out whether the wire ends are abrading your cheek or tongue
Understand what you have to do till your next appointment like wearing headgear or elastics
Ensure that you have adequate dental wax, cleaning aids, or elastic bands that may be needed in between your appointments
Try to schedule your next appointment before leaving our office to avoid overtime treatment
Initial Days With Your Braces
You may notice some discomfort initially and the front teeth may be sensitive to pressure after getting braces and retainers, but it will disappear within a week. Our caring and compassionate staff is here to help you with any questions you have regarding your treatment plans, insurance, costs, and any other questions you may have. Contact us today!